NORTH CYPRUS
PRIVATE TAXI TRANSFERS
Convenient and Reliable Transportation Services
Are you planning a trip to Paphos, Cyprus? Ensuring a smooth and hassle-free journey from the airport to your destination is essential for a stress-free start to your vacation. At Falak Transfer, we offer reliable and convenient Paphos airport transfers, making your travel experience seamless and enjoyable.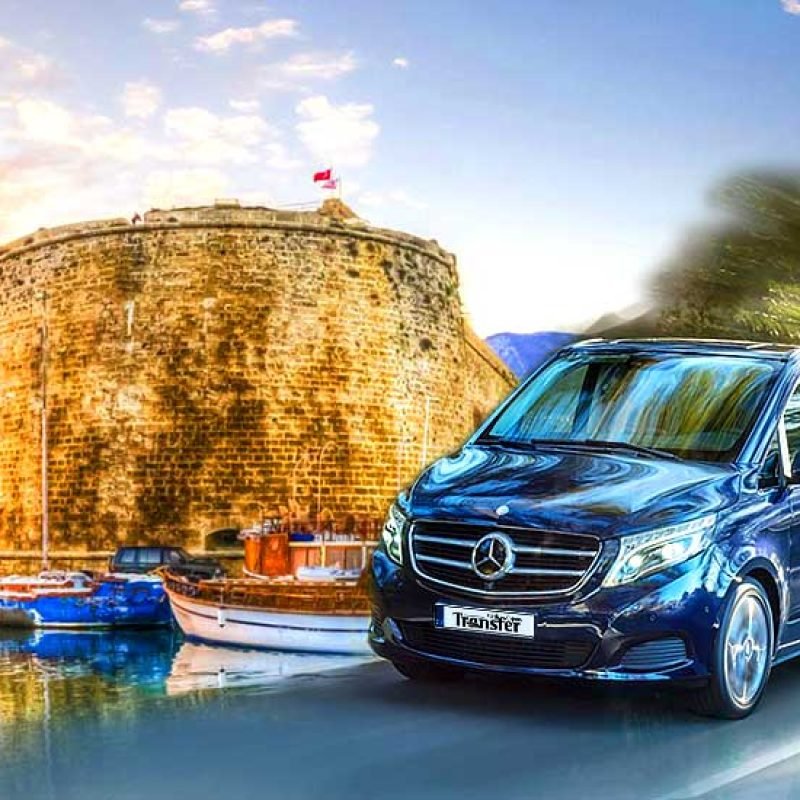 Efficient Airport Transfers
Arriving at a new destination can be overwhelming, especially if you're unfamiliar with the local transportation options. Our Paphos airport transfers provide a convenient solution to this problem. We have a fleet of modern and well-maintained vehicles, driven by professional and experienced drivers who are familiar with the local area.
With our airport transfer service, you can relax and enjoy the scenery while we take care of your transportation needs. Our drivers will greet you at the airport, assist you with your luggage, and ensure that you reach your destination safely and comfortably.
Variety of Transfer Options
We understand that each traveler has unique requirements, which is why we offer a range of transfer options to cater to different needs. Whether you're traveling alone or in a group, we have vehicles of various sizes to accommodate your party.
Our transfer options include private transfers, shared shuttles, and luxury car services. Private transfers are ideal for those who prefer exclusive transportation, while shared shuttles offer a cost-effective option for budget-conscious travelers. If you're looking to add a touch of luxury to your journey, our luxury car services provide a premium experience.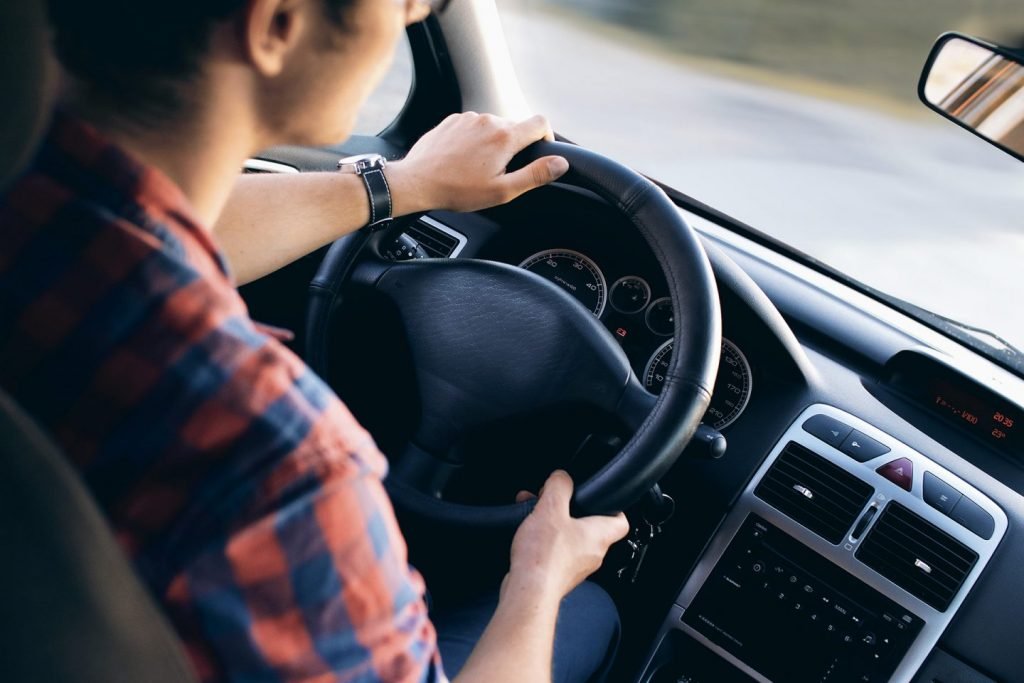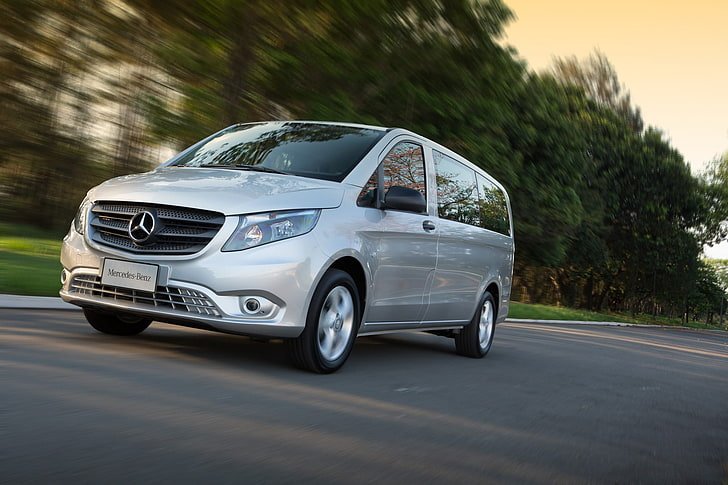 At Falak Transfer, safety and reliability are our top priorities. We maintain our vehicles to the highest standards, ensuring that they are in excellent condition for every transfer. Our drivers are professional, licensed, and well-trained, providing you with a safe and comfortable ride.

With our Paphos airport transfers, you can rest assured that you'll arrive at your destination on time. We monitor flight schedules, allowing us to adjust pickup times in case of delays or early arrivals. Our efficient and reliable service ensures that you won't have to worry about transportation logistics during your trip.
Convenience and Flexibility
Booking a Paphos airport transfer with Falak Transfer is quick and easy. Our user-friendly website allows you to make reservations in advance, ensuring that your transfer is ready when you arrive. You can select your preferred vehicle type, specify the number of passengers, and choose your pickup and drop-off locations.
We offer 24/7 customer support, so if you have any questions or need assistance, our friendly team is always available to help. Whether you're traveling for business or leisure, our flexible transfer service caters to your schedule and requirements.
When it comes to Paphos airport transfers, Falak Transfer provides a convenient, reliable, and safe transportation solution. With our range of transfer options, professional drivers, and commitment to customer satisfaction, we ensure that your journey from the airport to your destination is smooth and enjoyable. Book your Paphos airport transfer with us today and experience a hassle-free start to your trip.