NORTH CYPRUS
PRIVATE TAXI TRANSFERS
NORTH CYPRUS
PRIVATE TAXI TRANSFERS
Explore Convenient and Reliable Larnaca Airport Transfers
When it comes to traveling, one of the most crucial aspects is reliable transportation from the airport to your destination. If you're planning a visit to Larnaca, Cyprus, it's essential to have a smooth and hassle-free journey from Larnaca International Airport to your accommodation or desired location. At Falak Transfer, we understand the importance of comfortable and stress-free airport transfers, which is why we offer premium transportation services tailored to meet your needs.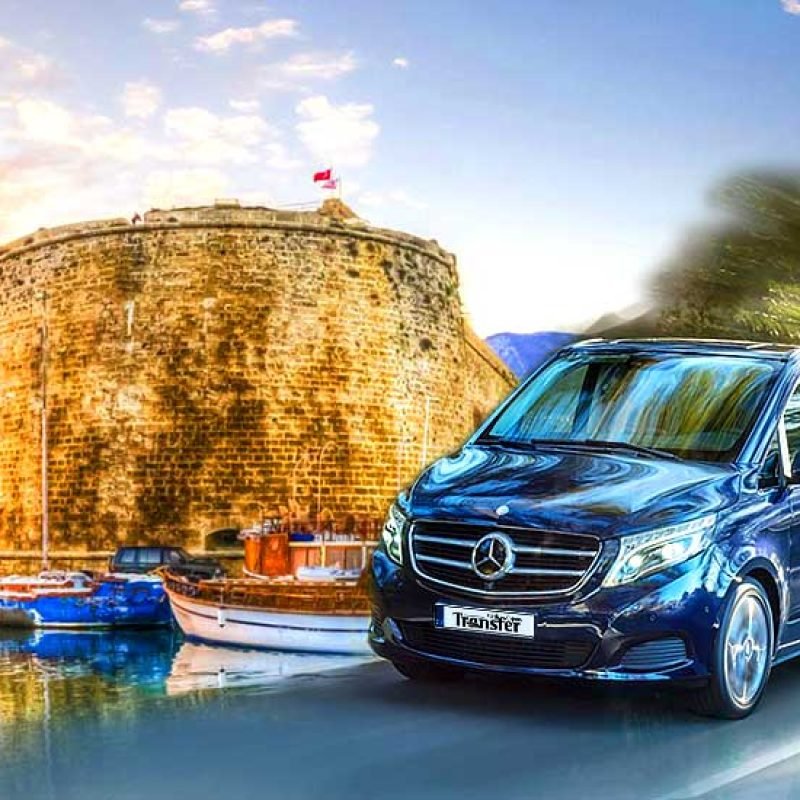 Exploring Larnaca and Beyond
Larnaca, located on the stunning island of Cyprus, is a city rich in history, culture, and natural beauty. After a comfortable and stress-free transfer from the airport, you'll be ready to explore all that Larnaca has to offer. From the beautiful Finikoudes Beach to the enchanting Larnaca Salt Lake and the historical sites such as the Hala Sultan Tekke and Larnaca Castle, there's something for everyone in this captivating city.
Reliable and Professional Airport Transfers
At Falak Transfer, we pride ourselves on providing reliable and professional Larnaca airport transfers. Our experienced and courteous drivers will be waiting for you at the airport, ready to assist you with your luggage and ensure a comfortable journey to your destination. We value punctuality and understand that time is of the essence, so you can trust us to be there on time, every time.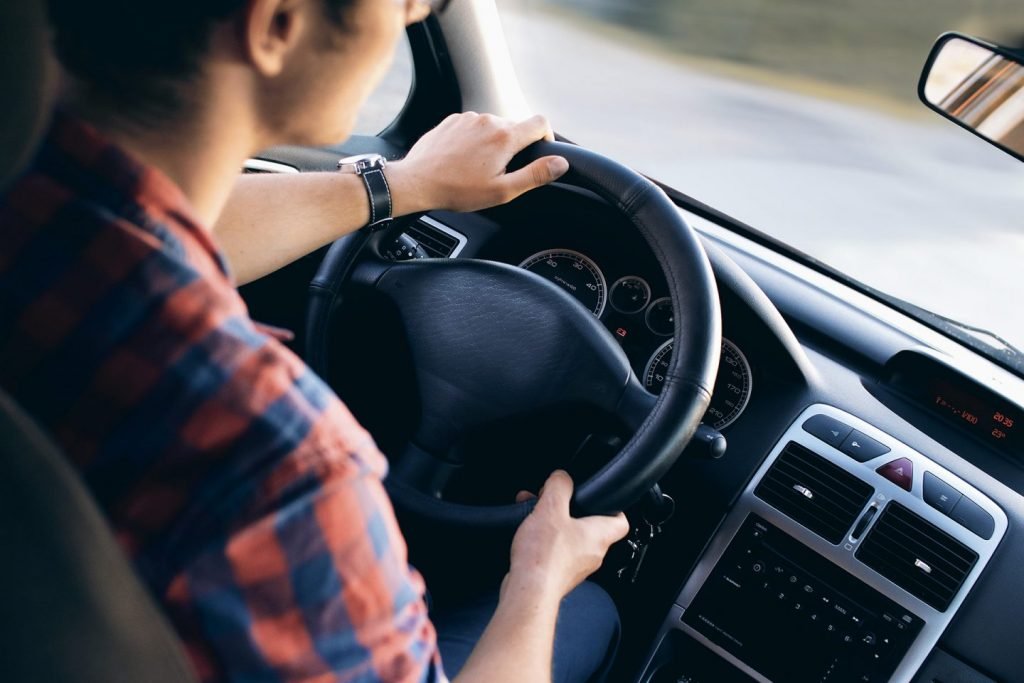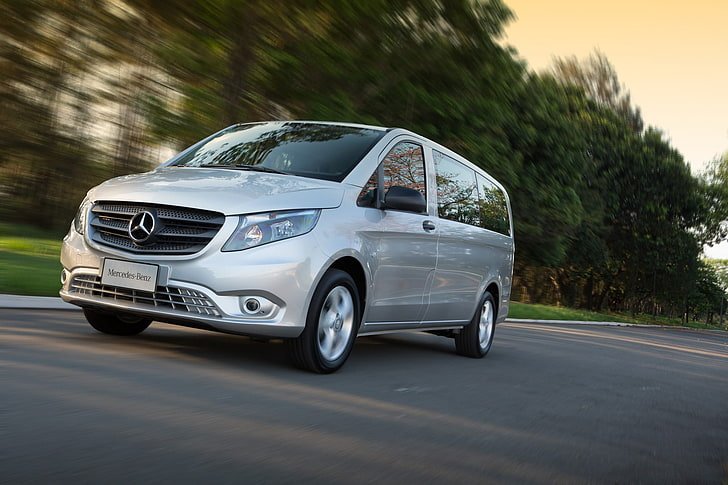 A Wide Range of Vehicles to Choose From
We believe in catering to the diverse needs of our customers. Whether you're traveling alone, with a group, or require special accommodations, we have a wide range of vehicles to choose from. Our fleet includes comfortable sedans, spacious minivans, and luxurious VIP vehicles, ensuring that you have the perfect transportation option for your requirements. Rest assured that all our vehicles are meticulously maintained, guaranteeing your safety and comfort throughout the journey.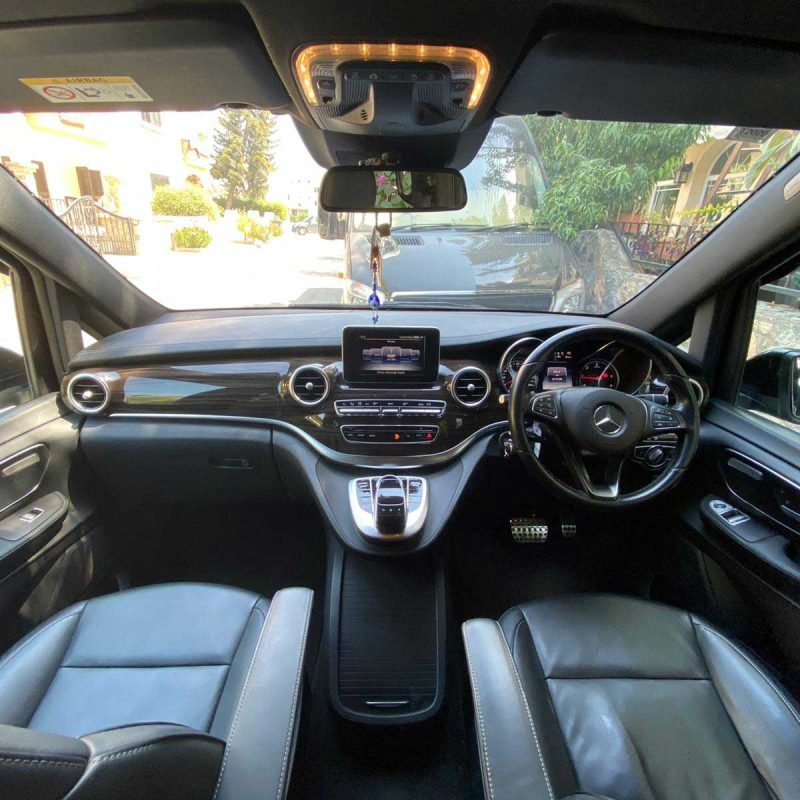 Safe and Secure Transfers
Your safety is our utmost priority. All our drivers are fully licensed and experienced professionals who are well-versed in the local traffic regulations. We follow strict safety protocols to ensure that you reach your destination securely. Additionally, our vehicles are equipped with modern safety features, including seat belts and airbags, providing you with peace of mind throughout your journey.

When it comes to Larnaca airport transfers, Falak Transfer is the ideal choice for a comfortable, reliable, and convenient transportation experience. Our commitment to exceptional customer service, punctuality, and safety sets us apart. Book your Larnaca airport transfer with us today and enjoy a stress-free journey to your destination, allowing you to focus on creating lasting memories in the beautiful city of Larnaca, Cyprus.